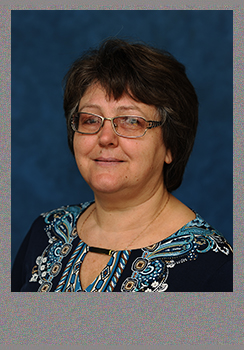 Natalya Smolikova,Special Need ChildrenMinistry Department Director
Our Mission:
To provide spiritual, moral, and material support to families who have both children and adults with special needs;
To help those with special needs to find mutual understanding and have fellowship among themselves;
To host informative seminars for the church members exhorting them to understand, accept, and assist people with special needs and their families.
Our Projects:
Prayer group for mothers with children with special needs, a Bible study group, and a music and artistic activities for teens with intellectual handicap.
Location: 1716 Willow Ave , West Sacramento 95691.
Time: Every Saturday 10am-12:00pm.
Family retreats at Sierra Pines – a wonderful opportunity for both children and parents to enjoy nature and fellowship.
Holiday celebrations of Christmas, Easter, and other events, as well as children's birthdays.
Radio broadcast in which people with special needs and their families share their stories so that the experience, concerns, and resolutions might be helpful in aiding those who are going through similar situations in their life.
Seminars "How Can Church Serve People with Special Needs". The theme of the first seminar-revealing the inner world of people with special needs, especially those who do not have the ability to talk, but at the same time possess other essential values of a person. Also, to train all those who wish to be a part in helping people with special needs.
Additional seminars will cover other subjects relating to people with special needs.
"Day of a Special Family" celebration with participants from ministries and agencies of community and professional groups who help people with special needs. During the celebration there will be opportunities to develop talents and abilities of people with special needs; they will all have an opportunity to participate in the program and to feel adequate and important.
If you have children or adults with special needs in your family, or in your friends' families, you are welcome to join us. You will be enriched by the fellowship with other wonderful people, and your family members with special needs will gain new friends!
We need your prayer, volunteer, and financial support, and we are truly grateful to all those who pray for our needs, who actively help, and who support us financially.
Department Staff:
Department Head: Natalya Smolikova: (916) 833-5510, (916) 373-9687,

This email address is being protected from spambots. You need JavaScript enabled to view it.

Head of Bible study group for kids and teens with delayed mental  development: Viktor Smolikov: (916) 400-1186
Contact to families: Tatyana Morozova: (916) 427-1574
Home visitations coordinator: Lubov Nosach: (916) 502-4141
Вебсайт: Limitlessloves.org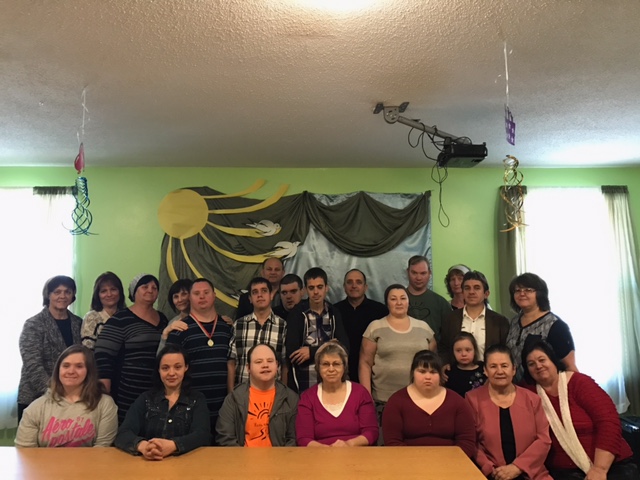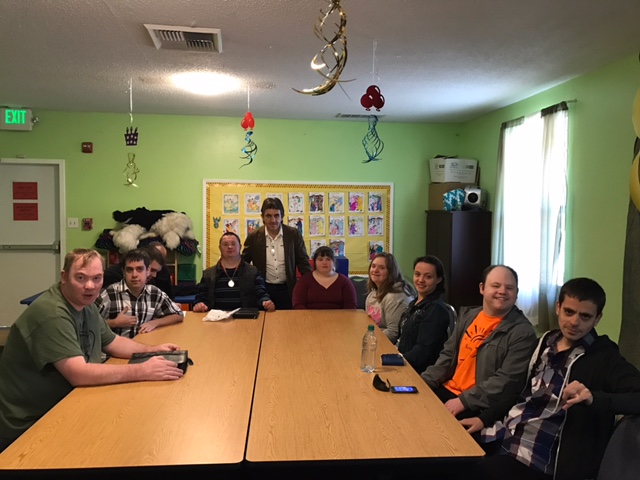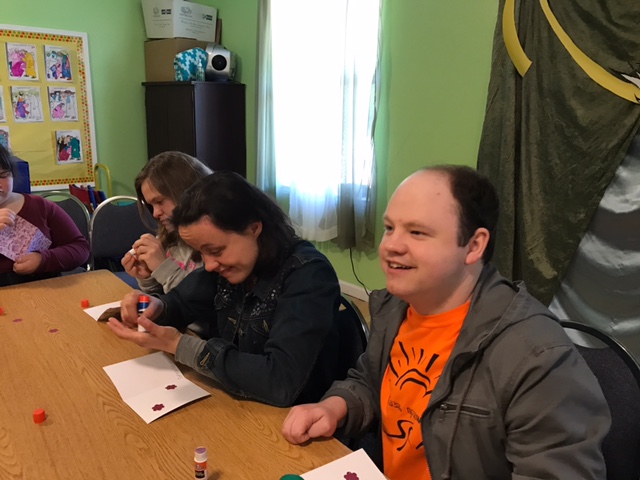 While working on greeting cards for senior living in senior facilities