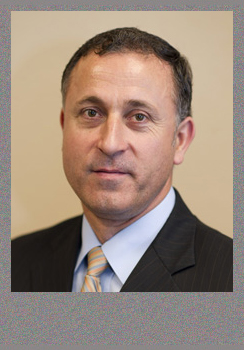 Tim Malanchuk,Sunday School Ministry
Department Director
The objectives of the Children ministry include:
Development strategy of the PCSBA's church Sunday schools
Development and coordination of interactions between workers of Sunday Schools
Providing practical assistance in achieving goals and tasks of the Sunday schools of local churches.
Our department conducts regular teaching conferences promoting new professional and spiritual methods of work with the younger generation. Such conferences, exchange of ideas, materials and experiences are a means of professional development and enrichment of the Sunday school workers. Through continuous learning, introduction of a variety of teaching methods in the classroom, and improvement of teaching quality, Sunday school teachers can truly reach the children's hearts.
The department:
Head of Department: Tim Malanchuk: (253) 686-6975; 

This email address is being protected from spambots. You need JavaScript enabled to view it.

Deputy Head of Department: Oleg Lakhno: (916) 802-4140,

This email address is being protected from spambots. You need JavaScript enabled to view it.

Secretary: Natalia Lakhno: (916) 335-6391
Members of the committee:

Irina Lavor: (916) 826-4664,

This email address is being protected from spambots. You need JavaScript enabled to view it.

Dmitriy Kolodrivskiy: (916) 662-0333,

This email address is being protected from spambots. You need JavaScript enabled to view it.

Rima Smirnova: (916) 220-9593,

This email address is being protected from spambots. You need JavaScript enabled to view it.

Anna Yarigina: (916) 224-2807,

This email address is being protected from spambots. You need JavaScript enabled to view it.
PHOTOS FROM THE SUNDAY SCHOOL DIRECTORS RETREAT, JANUARY 2016
Please click on the first thumbnail to see pictures as a slide show

...Rapid Gallery Loading...