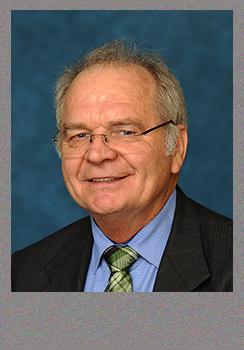 Chief Editor: Ivan Bruyako
"Our Days" is a weekly Christian newspaper. It was established by a well known Christian poet Nicholay Vodnevskiy (1922-2008.) Ivan Bruyako is the current Chief Editor.
The newspaper is very well known not only among American Slavic Christians but also among Europeans, Middle Asians, Russians, Ukrainians, and many others.
You may find more information about the newspaper on this Website: http://www.nashidni.com.
Contact information:
Our Days
P.O. Box 866
West Sacramento, CA 95605. USA

 Phone: (916) 457-2626
 Fax: (916) 375-2626
 Email: This email address is being protected from spambots. You need JavaScript enabled to view it.