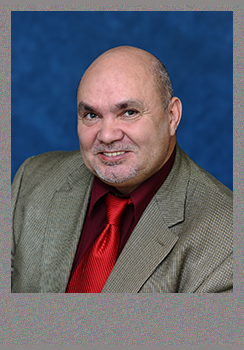 Igor Voronov,Radio Ministry Department Director
Radio ministry in the Association has existed for many years. Sermons, songs, and Christian news are aired every Tuesday and Thursday at 3:15 PM on the KFSG 1690 AM. The 24/7 radio is also available on the BratTV website - http://www.ibrattv.com - see Radio part of the website.
The purpose of this ministry is evangelism and spiritual support of Christians.
Head of Department: Igor Voronov: (916) 768-0907, This email address is being protected from spambots. You need JavaScript enabled to view it..